On This Page
Jared Polis for governor
Governor Polis is a hard-working Coloradan who has run successful businesses, delivered better education opportunities for our kids and is now serving as Colorado's 43rd Governor. Under his leadership, Colorado is working to become one of the most family-friendly states while topping the list of strongest state economies in the country.
Since taking office in 2019, Governor Polis has delivered on the top priorities he committed to tackle for Colordans – lowering the cost of childcare and getting more kids in free, full-day kindergarten, reducing the cost of healthcare, accelerating our fight against climate change and lowering taxes for hard-working families.
As an entrepreneur and businessman, Governor Polis knows what it takes to create jobs and make payroll. By the time he was 30, he'd launched three successful companies, including ProFlowers, one of the world's leading online flower retailers.
Following the Governor's business successes, he worked to make sure other Coloradans had the opportunity to pursue their dreams. He co-founded Techstars, a startup accelerator that mentors entrepreneurs, and Patriot Boot Camp, which helps veterans start their own small businesses.
Governor Polis has spent his career fighting for higher-quality schools and education for our kids. He served six years on the Colorado Board of Education, where he worked to raise pay for teachers and reduce class size for students. He also opened schools to support at-risk kids in Colorado.
He has continued that work as Governor, setting Colorado on a path to make the biggest investment in K-12 education in Colorado's history and making good on his commitment to giving every single one of our youngest students a great start. Today, because of Governor Polis, Colorado offers free universal, full-day kindergarten and, beginning next year, free preschool for every child — saving families thousands of dollars per year.
Governor Polis also served as the U.S. representative for Colorado's Second Congressional District for a decade. The Center for Effective Lawmaking ranked Polis the most effective member of Colorado's House delegation due to his success working across the aisle to improve Colorado's schools, protect public lands, and support startups and small businesses.
As our Governor, Polis has kept Colorado moving forward — delivering on his commitments while leading our communities through challenges and tragedies our state has never seen before. He knows it's more important than ever to save people money and help all families share in the amazing Colorado way of life. And he knows that Colorado's best days are still ahead.
MEET DIANNE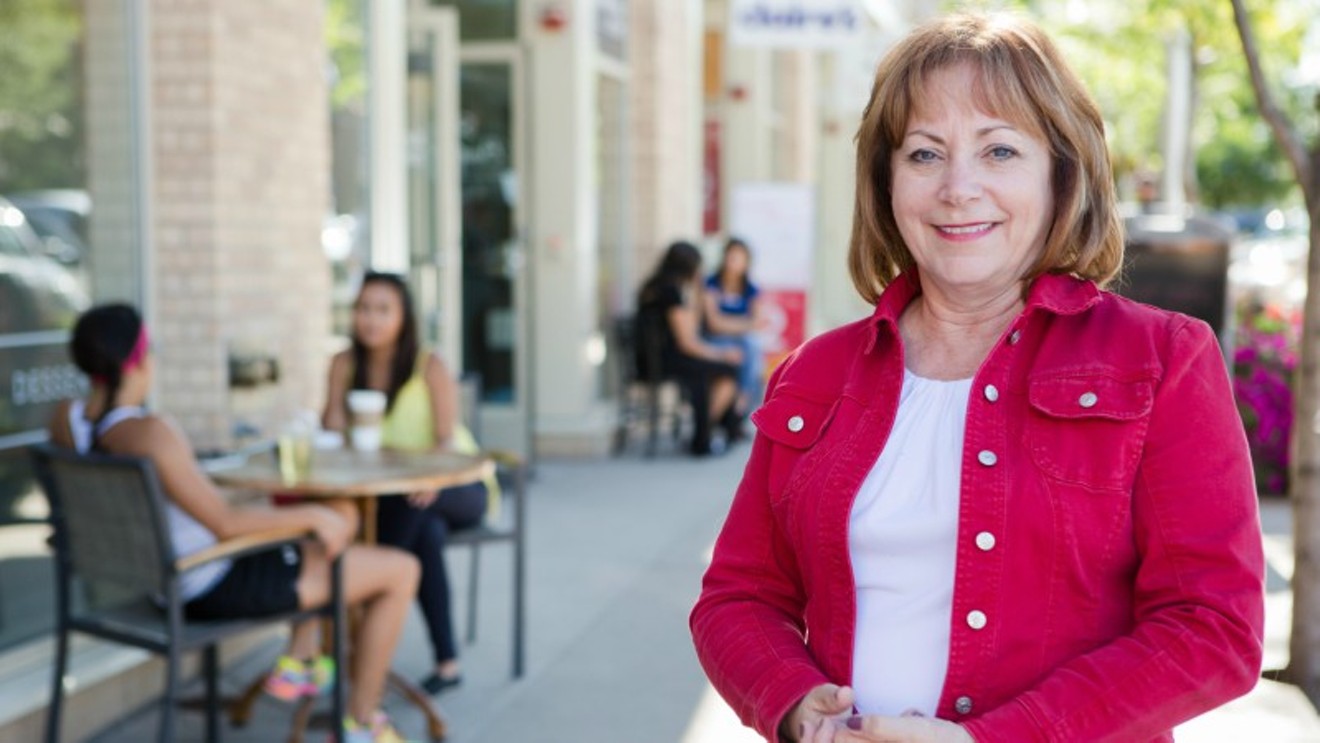 Lt. Governor Dianne Primavera is a lifelong Coloradan who has spent her entire career making Colorado a healthier home for all. A mother, grandmother and cancer survivor, she places great value on the health and safety of Coloradans and their families.
As the Director of the Office of Saving People Money on Health Care, Lt. Governor Primavera has passionately driven the Polis-Primavera administration's tireless efforts to lower the cost of healthcare coverage and medications. She is committed to ensuring affordable, accessible, and equitable healthcare to all Coloradans. Through her leadership of the Office of eHealth Innovation, she has leveraged technology and innovation to expand access to quality care.
The Lt. Governor has helped to make the Polis-Primavera administration's commitment to a Colorado for all a reality through her leadership of the Colorado Disability Funding Committee and Disability Policy and as the Chair of the Colorado Commission of Indian Affairs. Lt. Governor Primavera has also led Serve Colorado's (the AmeriCorps state program) efforts to use volunteerism and national service to address critical local needs, including supporting local health officials and organizations responding to COVID-19 and responding to the effects of climate change. She is also the co-chair of the Colorado Space Coalition and national Vice Chair of the Aerospace States Association, overseeing significant economic growth for the aerospace industry.
Prior to serving as Colorado's Lt. Governor, Primavera served four terms in the Colorado State Legislature where she was known for fighting for Colorado small businesses, lowering drug costs, and expanding access to affordable health care. She also served as the CEO of Susan G. Komen Colorado, one of the largest organizations in the country dedicated to breast cancer research, prevention, and treatment. She has spent her career fighting for life-saving medical research, treatment, and education.
Lt. Governor Primavera lives in Broomfield, Colorado. She has two daughters and three grandchildren.