On This Page
Laura Kelly for Kansas governor
Governor Laura Kelly has brought Democrats and Republicans together to balance the budget, fully fund our schools, and fight for a tax cut for all Kansans. Laura will always put what's best for Kansas ahead of party politics.
Meet Laura Kelly
Governor Laura Kelly brings together both parties to get things done for Kansas. Laura has brought jobs, businesses, opportunities, and record economic success to Kansas. She's balanced the budget, fully funded schools, and is fighting for tax cuts for every Kansan.
Growing up in a military family, Laura Kelly learned the values of integrity, accountability and resilience that she's carried with her throughout her career in public service.
As Governor, Laura Kelly fulfilled her promise to be a moderate leader who would put Kansas back on track after years of fiscal mismanagement, harmful budget deficits, and underfunded schools. She's worked with both parties to balance the budget, fully fund schools, grow the economy, and rebuild the state's infrastructure – all while guiding the state during unprecedented times and fighting to cut costs for families, including axing the grocery tax.
During the Governor's first term, Kansas continues to break records for new economic development projects. Under Kelly, Kansas has seen a record of over $8.6 billion dollars of investment in new business initiatives and the creation and retention of over 41,000 jobs. There are over 425 new infrastructure projects in development, including fixing roads, rebuilding bridges, and expanding efficient and reliable internet access to rural communities. In 2021 alone, Kansas exported $53.35 billion in agricultural goods for the first time in a decade.
Under Laura's leadership, CNBC named Kansas the "Comeback State of 2019," and in 2021, Kansas received the "Golden Shovel" award for excellence in economic development. Governor Kelly earned the prestigious "Governor's Cup" from Site Selection Magazine for record economic growth in 2021 – ranking Kansas first in the nation for economic development investment per capita.
Previously, Laura was executive director of the Kansas Recreation & Park Association and served in the Kansas Senate, where she built a reputation as a no-nonsense leader who worked with both Republicans and Democrats to build common ground and get things done.
Laura lives with her husband, Ted Daughety. They raised their two daughters, Molly and Kathleen, in Topeka, where they both attended public schools.
Meet Lieutenant Governor David Toland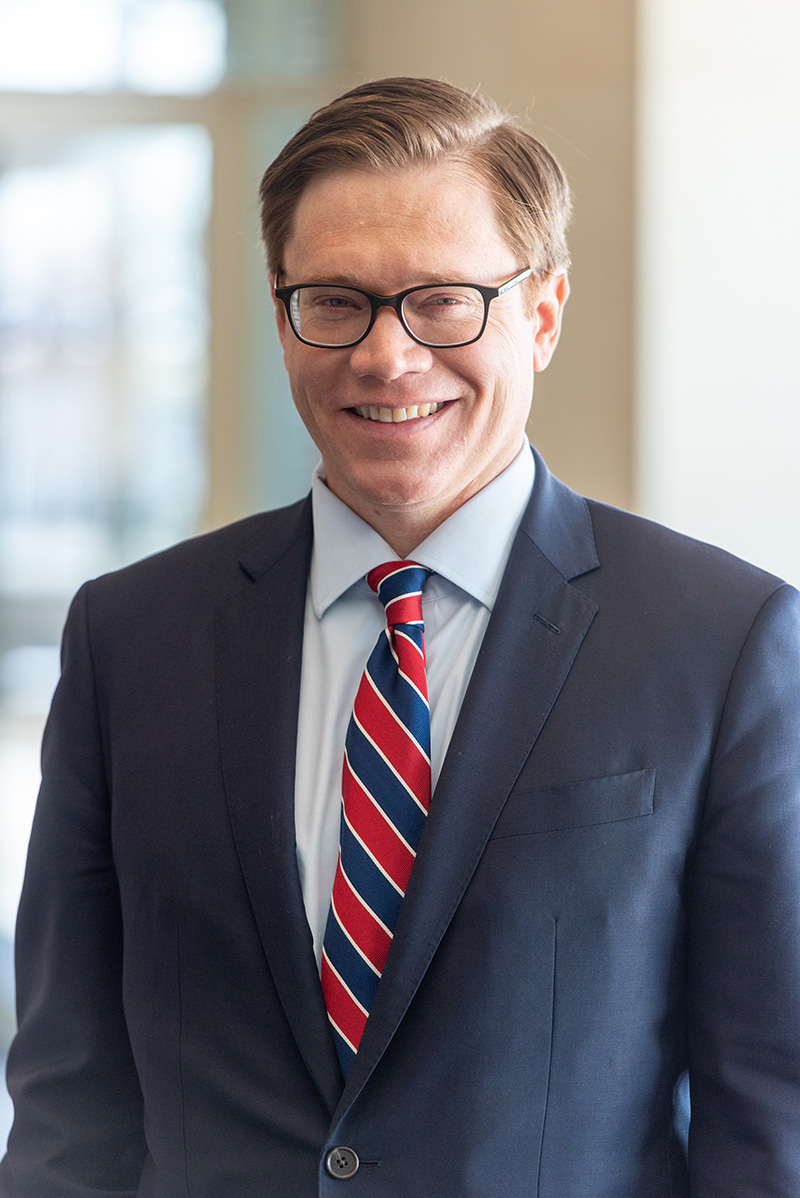 David Toland serves as the 52nd Lieutenant Governor of the State of Kansas and also serves as Secretary of the Kansas Department of Commerce. David is a seventh-generation Kansan, born and raised in Iola, Kansas.
As Secretary of Commerce, David led Governor Laura Kelly's efforts to transform the Kansas economy, directing a top-to-bottom overhaul of the state's lead economic development agency. His efforts at Commerce have included rebuilding its in-state, domestic and international business recruitment teams; launching the state's Office of Broadband Development; re-establishing the Kansas Main Street Program; designing and implementing the state's new economic development strategic plan – the Kansas Framework for Growth; and shepherding passage of the largest economic development legislation in Kansas history, the Attracting Powerful Economic Expansion Act (APEX) Bill.
These efforts resulted in back-to-back record-breaking years for Kansas economic growth—including 2021, when Kansas had the most private sector investment of any state in the country on a per capita basis. In 2022, Kansas won the prestigious award, the "Governor's Cup," for the most business investment per capita in the entire nation. In July 2022, the Kelly administration landed the state's largest economic development project in Kansas history: Panasonic.
Prior to joining the team at Commerce, David was the first CEO of Thrive Allen County, a nonprofit in his hometown of Iola, and previously worked as an appointee of Washington, D.C. Mayor Anthony A. Williams, holding key leadership positions in the D.C. economic development and planning offices. David holds both Bachelor's and Master's degrees from the University of Kansas. David and his wife, Beth, an Early Childhood Education Specialist at Allen Community College, have two children, who attend Topeka Public Schools.