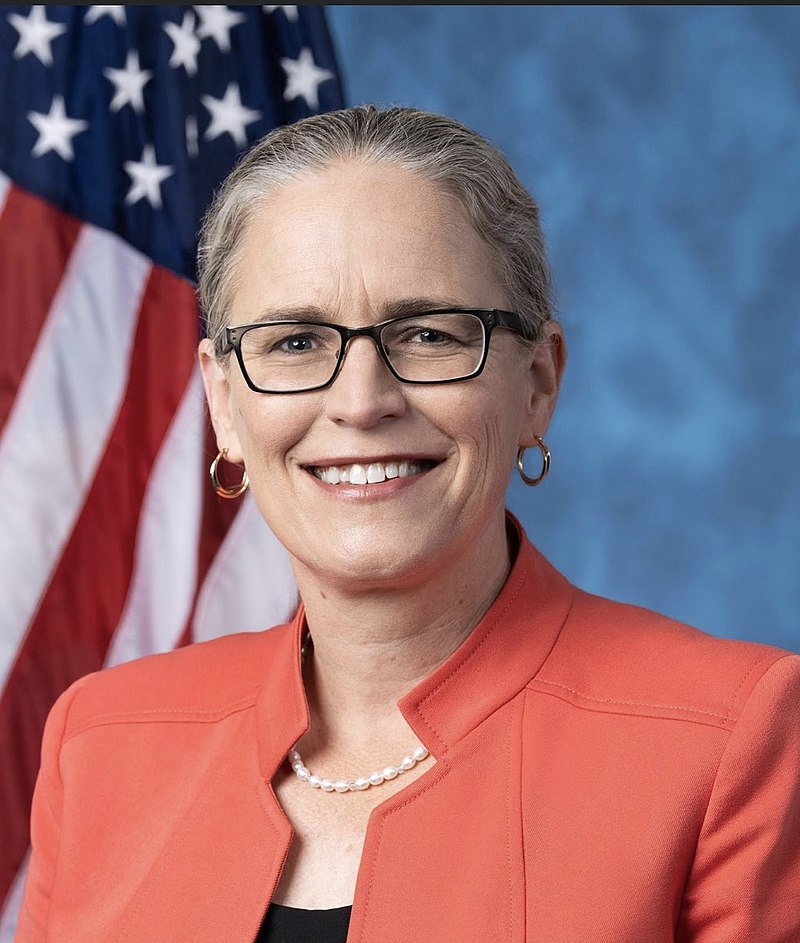 congress Carolyn Bourdeaux Contact information
Here you will find contact information for congress Carolyn Bourdeaux, including email address, phone number, and mailing address.
Contact Representative Carolyn Bourdeaux
Carolyn Bourdeaux is an American politician and former professor who is serving as the U.S. Representative for Georgia's 7th congressional district. A member of the Democratic Party, she was a professor at the Andrew Young School of Public Policy at Georgia State University from 2003 to 2021.
Carolyn Bourdeaux for congress
Rep. Carolyn Bourdeaux lives with her family in Suwanee, Georgia and represents Georgia's 7th Congressional District. In Congress, Carolyn is a strong advocate for affordable health care, an economic recovery that puts workers and small businesses first, investing in her district's world-class public education system, and developing improved transportation infrastructure to unlock economic opportunity.
Before her election to the U.S. House of Representatives, Carolyn taught as a professor of public management and policy at the Andrew Young School of Policy Studies at Georgia State University, and has served in a number of public service roles during her career…
Share This Page