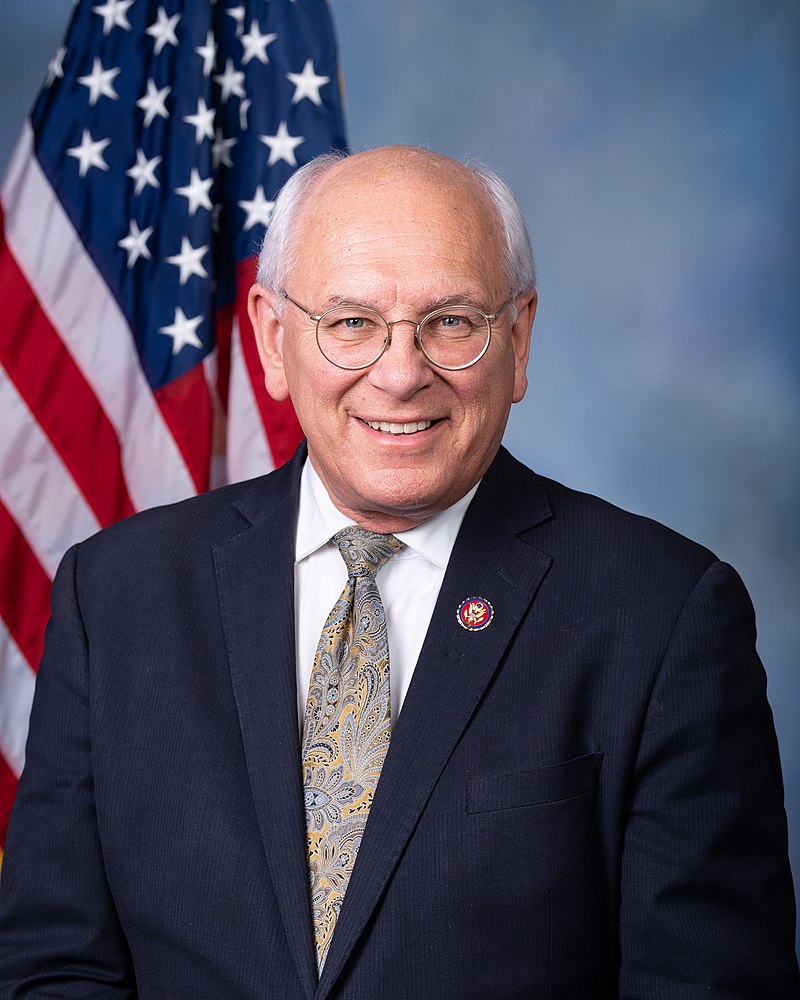 congress Paul Tonko Contact information
Here you will find contact information for congress Paul Tonko, including email address, phone number, and mailing address.
Contact Representative Paul Tonko
Paul David Tonko is an American politician serving as the U.S. Representative from New York's 20th congressional district. He is a member of the Democratic Party. The district is located in New York's Capital District and includes Albany, Schenectady and Troy.
Paul Tonko for congress
Congressman Paul Tonko represents New York's 20th Congressional District, including the communities of Albany, Schenectady, Troy, Saratoga Springs and Amsterdam. He represents all of Albany and Schenectady Counties and parts of Montgomery, Rensselaer and Saratoga Counties.
He is serving his seventh term, after first being sworn into Congress in 2009.
Paul serves on the Energy and Commerce Committee, the oldest standing committee in the House, created in December of 1795. He is the first Upstate New York Democratic member to serve on the committee since Leo O'Brien, who resigned the post in October 1966. He was elected by his peers in the 116th Congress to chair the Subcommittee on Environment and Climate Change. He was also selected to continue his service on the Science, Space and Technology Committee, as well as on the Natural Resources Committee.
He has previously served on the Education and Labor Committee and the Budget Committee.
Share This Page