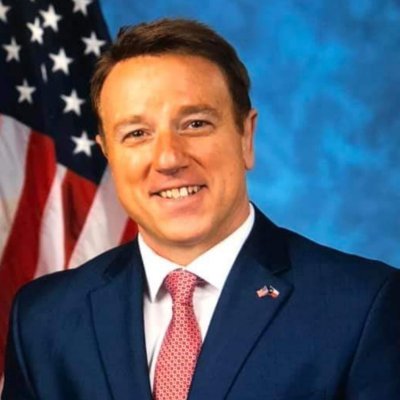 congress Pat Fallon Contact information
Here you will find contact information for congress Pat Fallon, including email address, phone number, and mailing address.
Contact Representative Pat Fallon
Patrick Edward Fallon is an American businessman and politician. A Republican, he has been the U.S. representative for Texas's 4th congressional district since 2021.
Pat Fallon for congress
Pat Fallon, during his 8 year tenure in the Texas Legislature, has built a strong conservative record and a reputation for being a fierce and passionate advocate for Texas taxpayers. He's taken the lead on issues that matter to law-abiding patriots. Pat's been an unwavering champion to secure the border, enforce the ban on sanctuary cities, protect our historical monuments, support Pro-Life initiatives, safeguard the 2nd and 10th Amendments and provide property tax relief to all Texans.
The son of public school teachers, as a young man Pat earned a scholarship to the University of Notre Dame, where was both a cadet in Air Force Reserve Officer Training Corps and a member of the 1988 National Championship Varsity Football team, under Hall of Fame Coach Lou Holtz.
Pat served as a United States Air Force Officer and was stationed at Sheppard AFB in Wichita Falls. After being honorably discharged he embarked on a 25+ year successful entrepreneurial journey and now owns several companies that employ nearly 100 Americans. Pat served in the Texas House of Representatives for 6 years and on Frisco City Council for 3 years (when the city was in CD 4) and was Mayor Pro Tem of the city from 2011-12. In May of 2012 he was elected to the Texas House of Representatives, garnering 71% of the vote. In 2018 Pat ran for the Texas Senate and in so doing, unseated an entrenched 17-year incumbent who spent $1.5 million on his re-election bid. Pat won by 40%, which is the widest margin of victory against a sitting Senate incumbent in Texas History.
Pat has been married to his wife Susan for 16 years and they have two boys, Thomas 13 and Mac 11. The Fallons attend St Martin Church in Prosper.
Share This Page