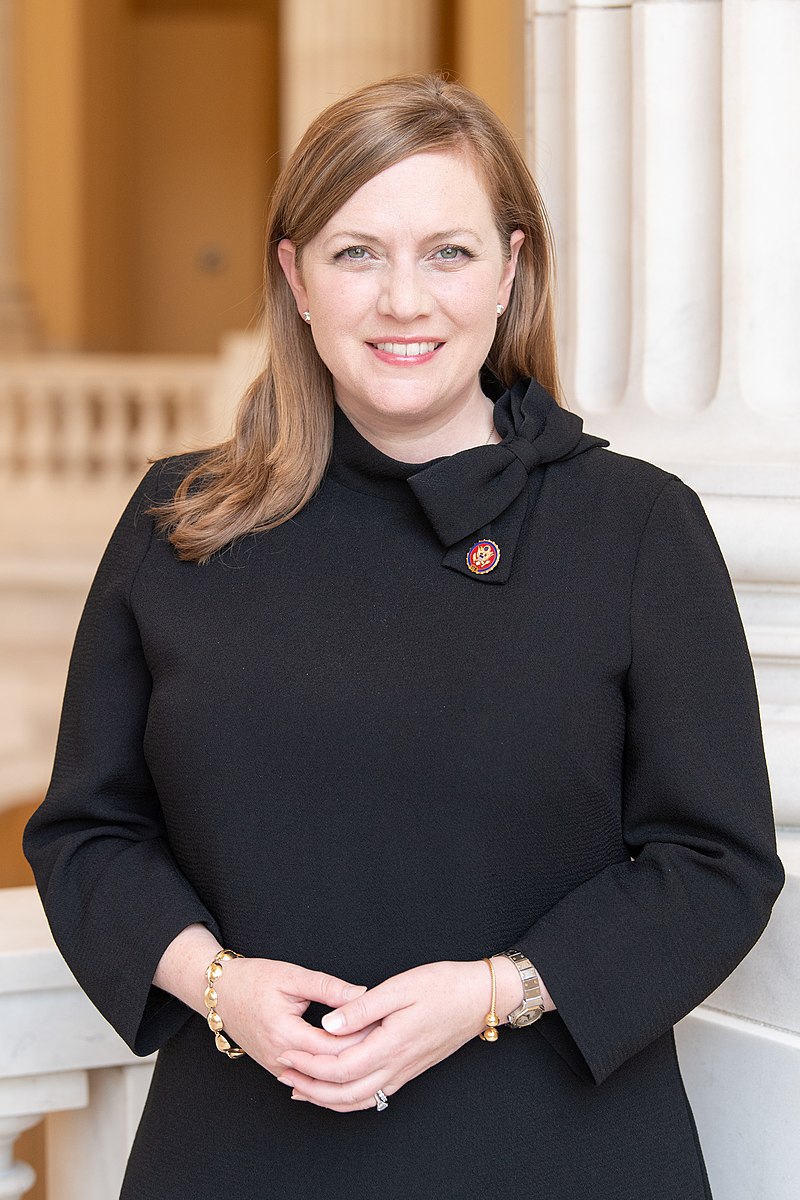 congress Lizzie Fletcher Contact information
Here you will find contact information for congress Lizzie Fletcher, including email address, phone number, and mailing address.
Contact Representative Lizzie Fletcher
Elizabeth Ann Pannill Fletcher is an American attorney and politician from the state of Texas. A Democrat, she is the member of the United States House of Representatives representing Texas's 7th congressional district.
Lizzie Fletcher for congress
I am a proud Houstonian. I have lived in this district nearly all my life, and have made my home and built my career here.
I was born in Hermann Hospital, the youngest of three sisters. After graduating from St. John's School in 1993, I went to Kenyon College in Ohio, where I graduated with highest honors in History and was elected to Phi Beta Kappa in 1997. After college, I worked for several years in business and non-profit organizations before earning a fellowship to attend William & Mary Law School in Virginia. In law school, I was elected editor-in-chief of the William and Mary Law Review and graduated in 2006.
I began my legal career in 2006 at Vinson & Elkins, an international law firm founded in Houston more than 100 years ago. A few years later, I joined Ahmad, Zavitsanos, Anaipakos, Alavi & Mensing (AZA), a 50-person firm based in Houston that focuses on high-stakes business litigation. I became the firm's first woman partner in 2015.
Throughout my career, I have had the privilege of representing Houstonians from diverse backgrounds who face difficult issues every day. They work in oilfields, hospitals, boardrooms, and small businesses. I am proud that my work as a lawyer led to recognition as one of the Best Lawyers in America, Texas SuperLawyers, and other professional accolades. But I am most proud that my work helped improve the lives of many people in this community.
For years, I have worked for real Houstonians, with real problems, who need common-sense solutions—not platitudes, theories, or empty promises. And I am proud to continue that work in the U.S. Congress. As Representative for Texas' Seventh Congressional District, I serve on the House Committee on Energy & Commerce, where I oversee issues critical to our community, including energy and health care policy. I also serve on the House Science, Space, and Technology Committee. I am a member of the New Democrat Coalition, a group of pro-business, pro-trade Democratic Members of Congress, where I Co-Chair its Trade Task Force and bring the expertise of our community as a member of its Health Care Task Force.
Houston matters to me. My family has made this district our home for many years. My husband Scott and I, and much of our family all call Houston home. We are committed to this city and the people who live here. And I am committed to working to ensure that this community's core values—inclusion, innovation, and collaboration—result in progress, equality, and opportunity for all Americans.
I hope you will join me. Together, we can do anything.
Share This Page