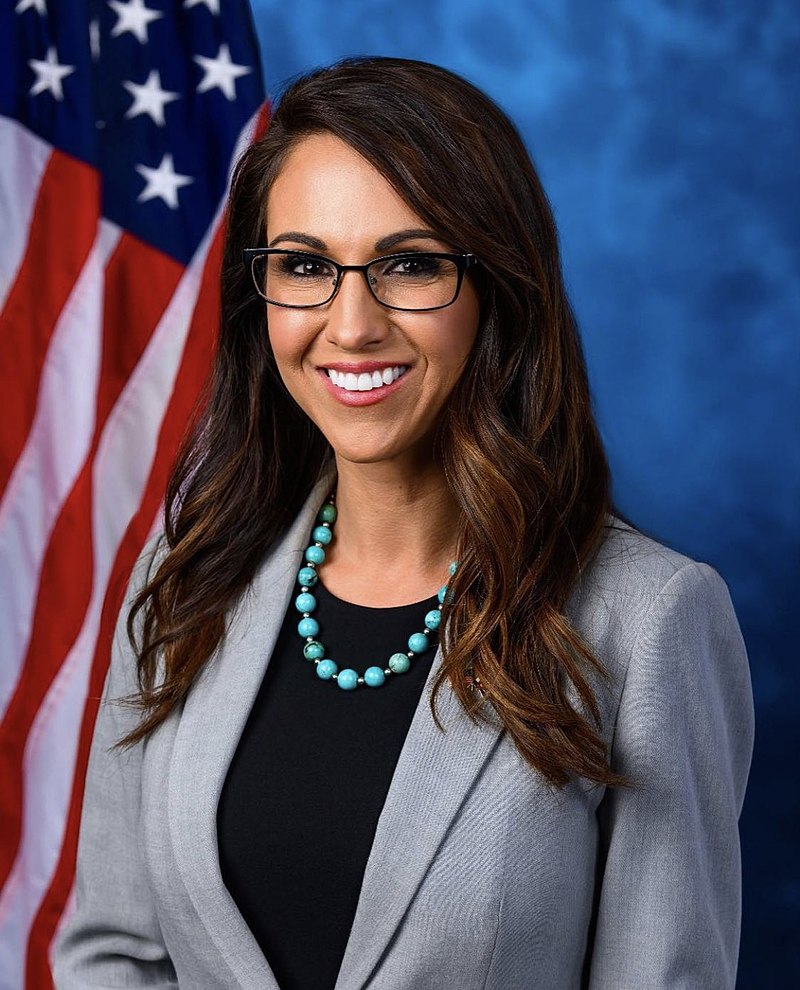 congress Lauren Boebert Contact information
Here you will find contact information for congress Lauren Boebert, including email address, phone number, and mailing address.
Contact Representative Lauren Boebert
Lauren Opal Boebert is an American politician, businesswoman, and gun-rights activist serving as the U.S. Representative for Colorado's 3rd congressional district. She is the first woman to represent Colorado's 3rd Congressional district in Congress.
Lauren Boebert for congress
U.S. Congresswoman Lauren Boebert is serving her first term as the Representative for Colorado's Third Congressional District. She is on the Natural Resources and Budget Committees, is co-chair of the Congressional Second Amendment Caucus, and after only a few months, was elected to the Executive Board as the Communications Chair of the House Freedom Caucus and was also appointed to serve on the Future of American Freedoms Task Force. Rep. Boebert also serves as the Vice Chairman of the Congressional Western Caucus.
A 35-year-old, citizen legislator from Rifle, Colorado, she never held public office prior to her 2020 victory and is the first woman, first mother, and youngest ever to represent the District. She is the owner of Shooters Grill, a Western-themed restaurant in Rifle, Colorado.
Representative Boebert was raised in a Democrat household on welfare. Her senior year of high school, she earned an opportunity to serve as an assistant manager at her local McDonald's. She made the difficult decision to drop out of school to help put food on her family's table, realizing she could provide better for herself than the government ever could.
Congresswoman Boebert is active in her church and spent years as a volunteer, counseling and assisting at-risk women at the local jail with reentering society and becoming contributing members in their communities.
She has worked as a natural gas product technician, GIS technician, and pipeline integrity coordinator. Congresswoman Boebert is married to a natural gas drilling foreman who has worked his entire adult life in the oil and gas fields.
Representative Boebert is the mother of four boys, ages 9-17.
Share This Page