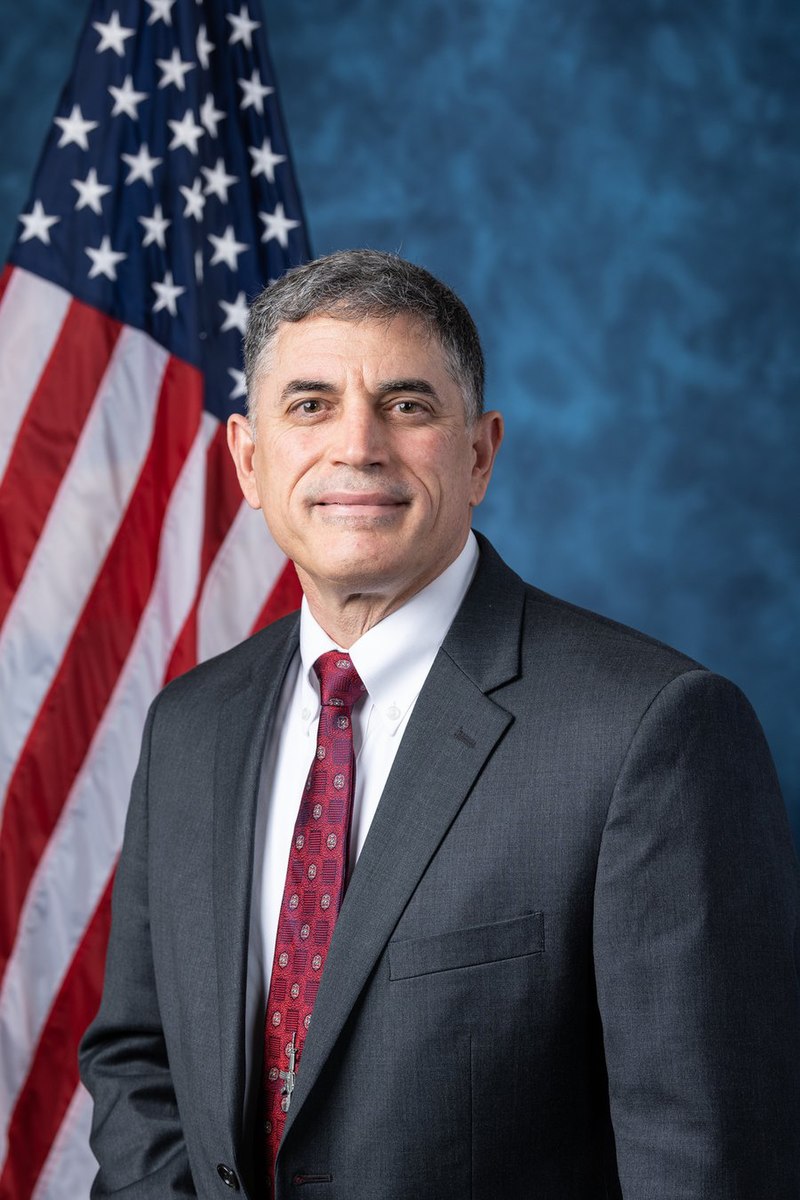 congress Andrew S. Clyde Contact information
Here you will find contact information for congress Andrew S. Clyde, including email address, phone number, and mailing address.
Contact Representative Andrew S. Clyde
Andrew Clyde is an American politician and businessman from the state of Georgia. A Republican, Clyde is the representative for Georgia's 9th congressional district in the United States House of Representatives.
Andrew S. Clyde for congress
Congressman Andrew Clyde is a combat veteran, small business owner, and a proud Georgian. After earning his commission from the University of Notre Dame, he served as an U.S. Navy officer for 28 years, which included three combat deployments to Kuwait and Iraq. After receiving an honorable discharge, Congressman Clyde made his home in Athens, Georgia and earned a master's degree in Corporate Finance and Entrepreneurship from the University of Georgia. He established Clyde Armory in 1991 and grew the company into a nationwide firearms business which currently operates two brick-and-mortar locations in Georgia. Congressman Clyde was elected to the 117th Congress in November 2020 as the representative for Georgia's Ninth Congressional District. He currently serves on the House Committee on Oversight and Reform and the Homeland Security Committee. The Congressman and his wife, Jennifer, are residents of Jackson County.
Share This Page