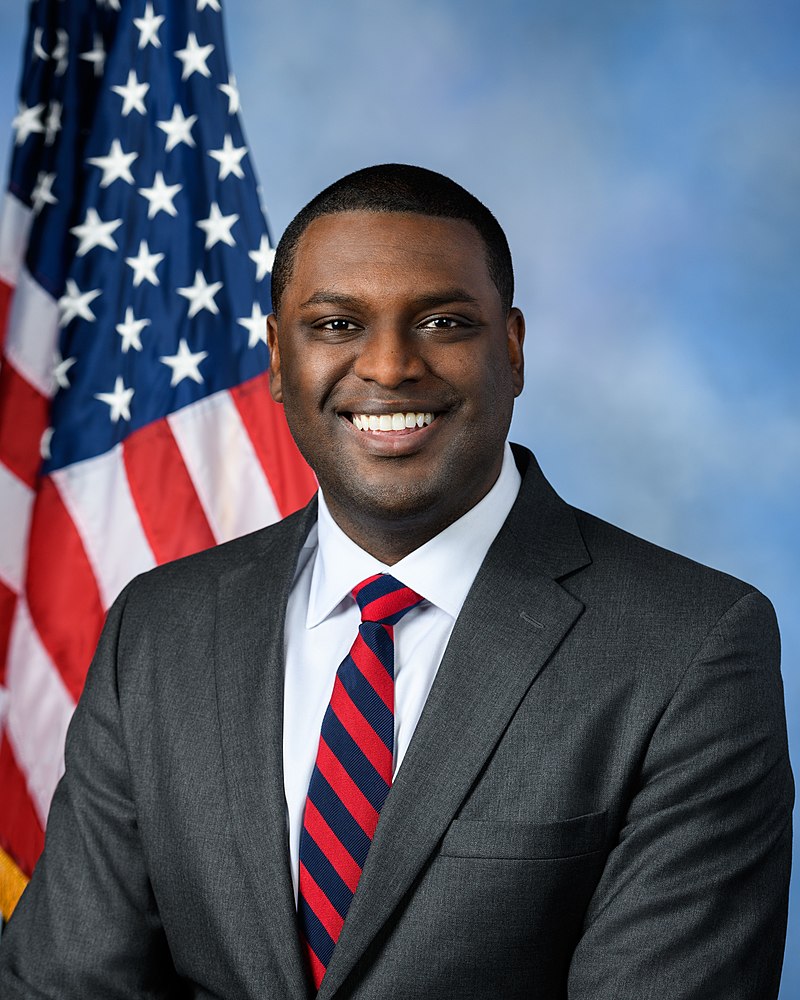 congress Mondaire Jones Contact information
Here you will find contact information for congress Mondaire Jones, including email address, phone number, and mailing address.
Contact Representative Mondaire Jones
Mondaire Jones is an American attorney and politician serving as the U.S. representative for New York's 17th congressional district since 2021. The district includes most of central and western Westchester County and all of Rockland County.
Mondaire Jones for congress
Mondaire Jones is serving his first term as the Congressman from New York's 17th District, encompassing all of Rockland County and parts of central and northern Westchester County.
A product of East Ramapo public schools, Rep. Jones was raised in Section 8 housing and on food stamps in the Village of Spring Valley by a single mother who worked multiple jobs to provide for their family.
After graduating from Stanford University, Rep. Jones worked in the U.S. Department of Justice Office of Legal Policy, where he vetted candidates for federal judgeships and worked to reform our criminal legal system to make it more fair and equitable. He later graduated from Harvard Law School.
Prior to running for Congress, Rep. Jones worked as a litigator in private practice, where was awarded by The Legal Aid Society of New York for his pro bono service investigating claims of employment discrimination and helping families defrauded during the Great Recession recover funds. Subsequently, he served as a litigator in the Westchester County Law Department.
Rep. Jones began his activism in high school through the Spring Valley NAACP Youth Council. He would go on to serve on the NAACP's National Board of Directors. Rep. Jones is a co-founder of the nonprofit Rising Leaders, Inc., which teaches professional skills to underserved middle-school students in three American cities, and has previously served on the board of the New York Civil Liberties Union.
As a member of the Judiciary Committee, Rep. Jones continues his lifelong advocacy for civil rights and civil liberties, and the strengthening of our democracy. In Congress, Rep. Jones is fighting for COVID-19 relief, a living wage for all, universal health care, racial justice, climate action, and restoration of the SALT deduction.
Rep. Jones serves as the Freshman Representative to Leadership in the 117th Congress, making him the youngest member of the Democratic House leadership team. He also serves as a Deputy Whip for the Congressional Progressive Caucus and as a Co-Chair of the LGBTQ Equality Caucus.
Rep. Jones was raised in Rockland County and resides in Westchester County.
Share This Page