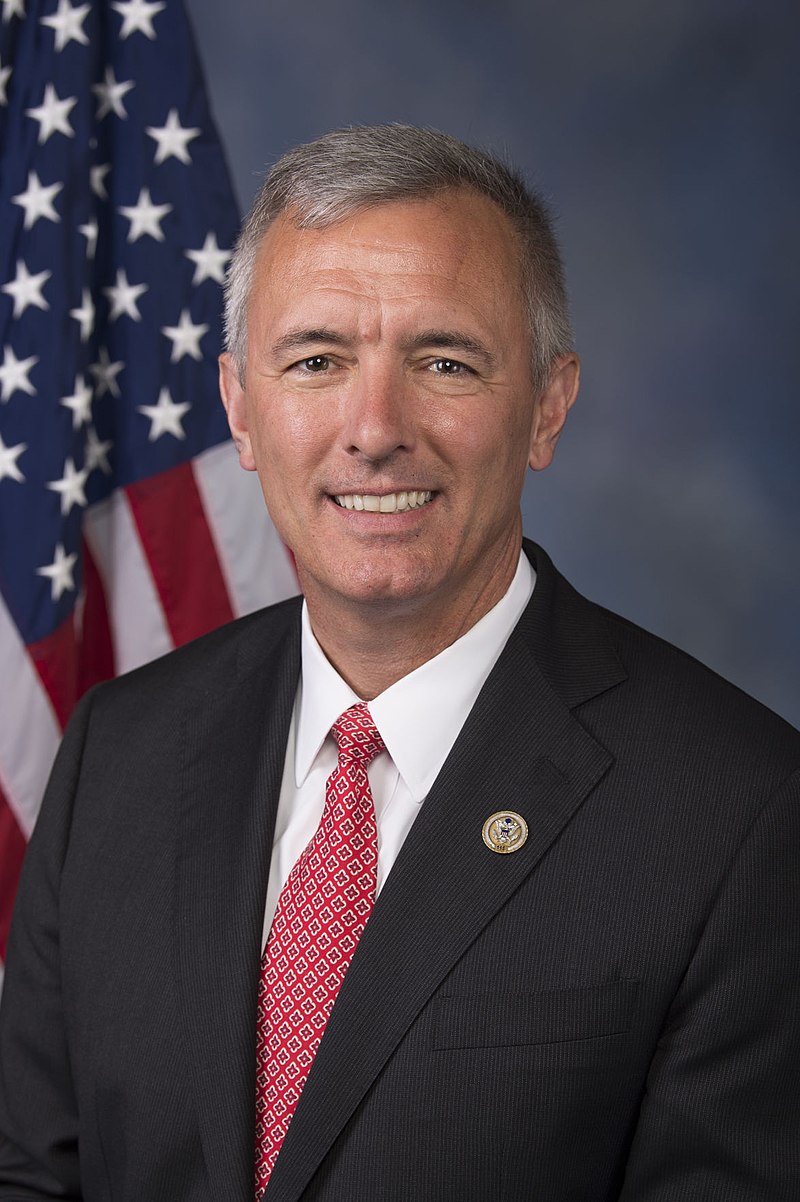 congress John Katko Contact information
Here you will find contact information for congress John Katko, including email address, phone number, and mailing address.
Contact Representative John Katko
John Michael Katko is an American attorney and politician serving as the U.S. Representative for New York's 24th congressional district since 2015. A member of the Republican Party, he previously was an Assistant United States Attorney who led the organized crime division at the U.S. Attorney's Office in Syracuse.
John Katko for congress
On This Page
Congressman John M. Katko was first elected to represent the 24th Congressional District in the U.S. House of Representatives in November 2014. He was re-elected for a fourth term in November 2020. The 24th Congressional District includes all of Onondaga, Cayuga, and Wayne Counties and the western portion of Oswego County.
A Camillus, NY native, John left his 20-year career as a federal prosecutor to run for public office because he believes Central New York deserves strong, independent leadership in Washington.
In Congress, John serves as Ranking Member on the House Committee on Homeland Security and as a member of the House Committee on Transportation & Infrastructure.
FORMER PROSECUTOR
After graduating with honors from both Niagara University and Syracuse University College of Law, John began his legal career in private practice at a firm in Washington, D.C. It was not long before John embarked on a career in public service, serving first as a Senior Trial Attorney at the U.S. Securities and Exchange Commission and then commencing his twenty-year career as an Assistant U.S. Attorney for the U.S. Department of Justice. Early in his career as a federal prosecutor, John served as a Special Assistant U.S. Attorney in the Eastern District of Virginia and with the DOJ's Criminal Division, Narcotics & Dangerous Drug Section. In this capacity, John served as a Senior Trial Attorney on the U.S.-Mexico border in El Paso, Texas and San Juan, Puerto Rico.
John and his wife, Robin, ultimately returned to John's hometown of Camillus, NY to raise their family. For over 15 years, John served as a federal organized crime prosecutor in Syracuse for the U.S. Attorney's Office in the Northern District of New York. In this role, John led high-level narcotics federal prosecutions, concurrently holding the positions of Narcotics Chief, Organized Crime Drug Enforcement Task Force Coordinator, Binghamton Office Supervisor, Team Leader, and Grand Jury Coordinator. Notably, John served as Supervisor of the Narcotics Section, formulating the Syracuse Gang Violence Task Force and successfully prosecuting the first-ever RICO gang case in the City of Syracuse, which led to a significant drop in the City's violent crime rate.
John has been honored with the top prosecutor award by three separate Attorneys General, both Democrat and Republican, for his work on the Gang Violence Task Force and international drug-trafficking investigations. John has lectured at Syracuse University College of Law and Cornell Law School and led attorney trainings for criminal investigations and prosecutions worldwide in Moscow, Croatia, Trinidad & Tobago, Brazil, and El Salvador. In 2011, John was selected to be the sole U.S. advisor on a highly sensitive prosecution in Albania.
John retired from the U.S. Department of Justice in January 2013 to run for Congress.
THE KATKO FAMILY
John and Robin, an RN who has spent her career working in women's healthcare, are college sweethearts and have been married for nearly 30 years. John, Robin, their three children, Sean, Logan, and Liam, and their yellow lab, Henry, are proud to call Camillus home. All three of the Katko boys are enthusiastic hockey players.
John remains active in the Central New York community. He has served as President of the Central New York Chapter of the Leukemia and Lymphoma Society and is actively involved in other community organizations, including the Onondaga County Foster Parent Program and the Camillus Youth Hockey Association.
Share This Page